Engaging, Hands-On Activities Help Them
Grow Through Learning Disguised As Fun


Engaging, Hands-On Activities Help Them
Grow Through Learning Disguised As Fun
Engaging, Hands-On Activities Help Them Grow Through Learning Disguised As Fun
Preschool | 3 - 4.5 Years | Serving Olathe, KS

Qualified & Experienced Teachers Promote Kindergarten Readiness
Professional and experienced staff with a background in early childhood education focus on early reading and math skills to help prepare your little learner for Kindergarten. Through dedication and passion, they promote a safe and quality learning environment for your child.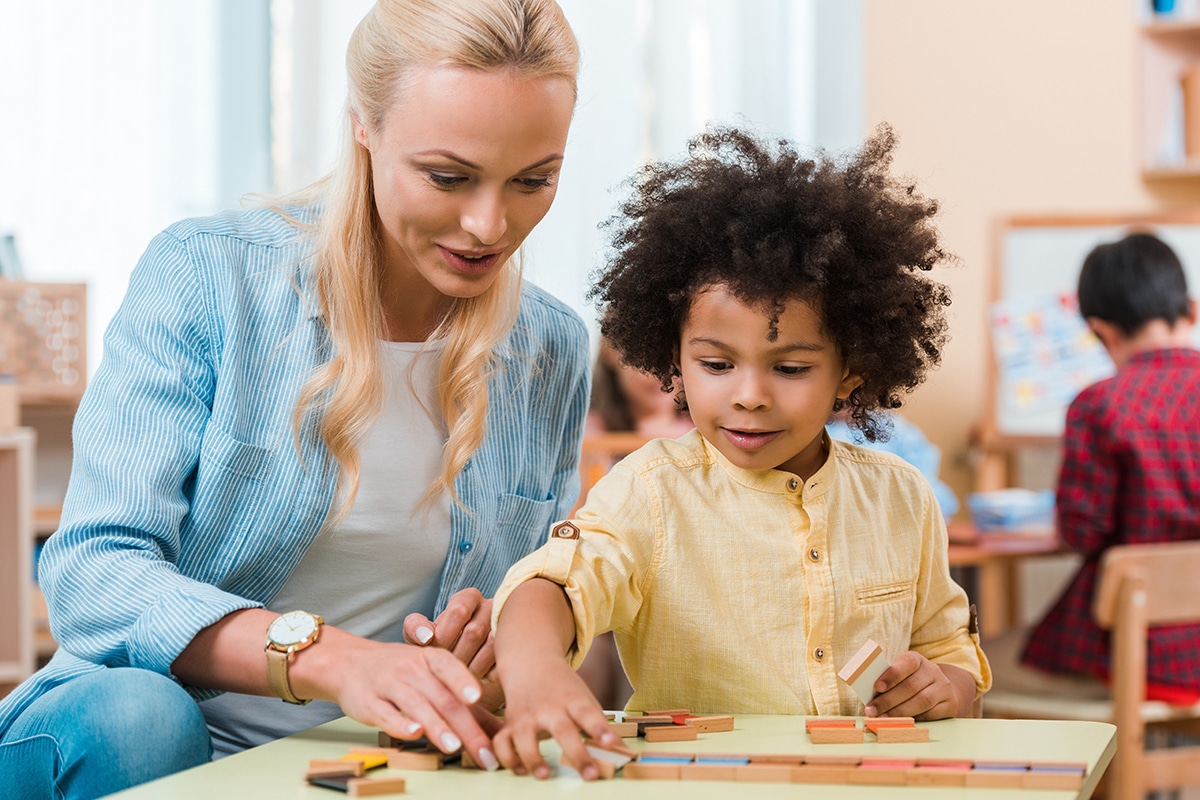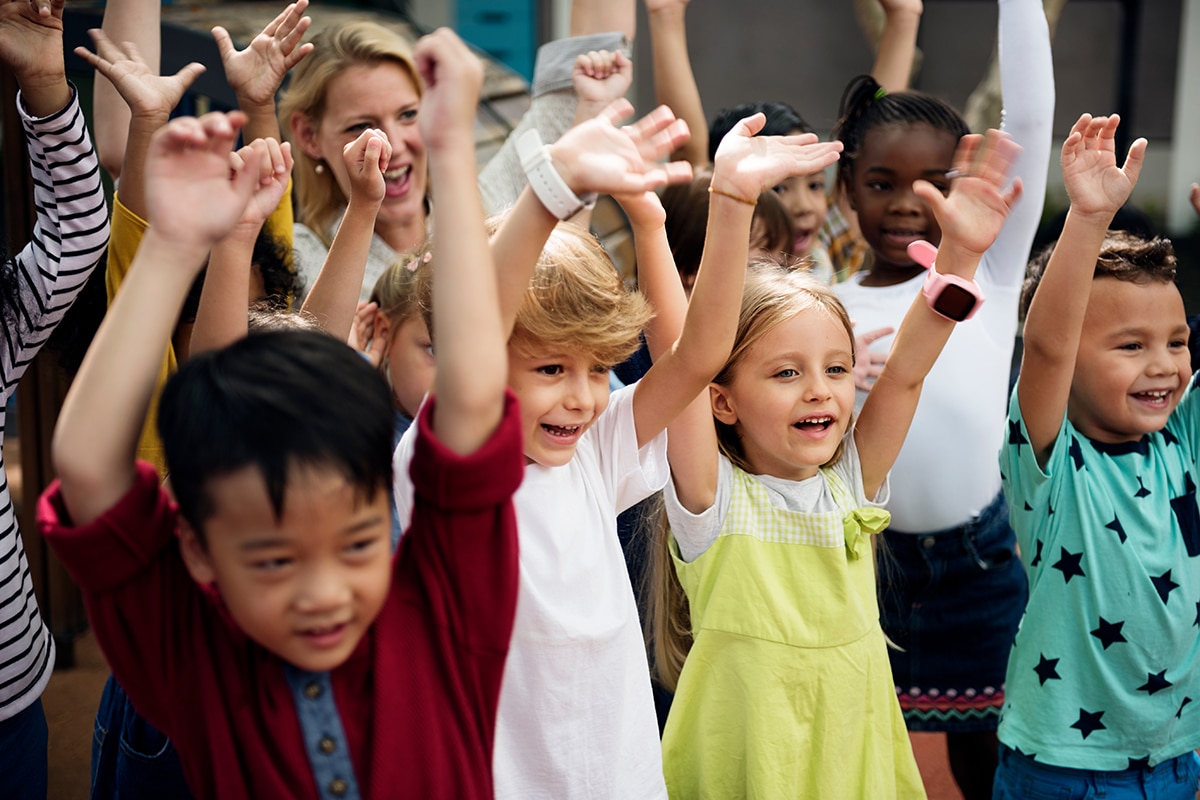 Learning Through Play Where Your Child Remains Engaged
Your little one learns best through play and with learning disguised as fun, they are captivated into theme-based learning environments focused on reading, math, science, and social studies. Songs, games, stories, and creative play develop important cognitive skills to get them Ready for Tomorrow®. 
Literacy-Based Activities Promote Kindergarten Readiness For Them
Books promote brain development, imagination, and language development. With bookshelves full of age-appropriate books, your child learns to love reading and literacy activities while developing the skills they need to thrive in Kindergarten.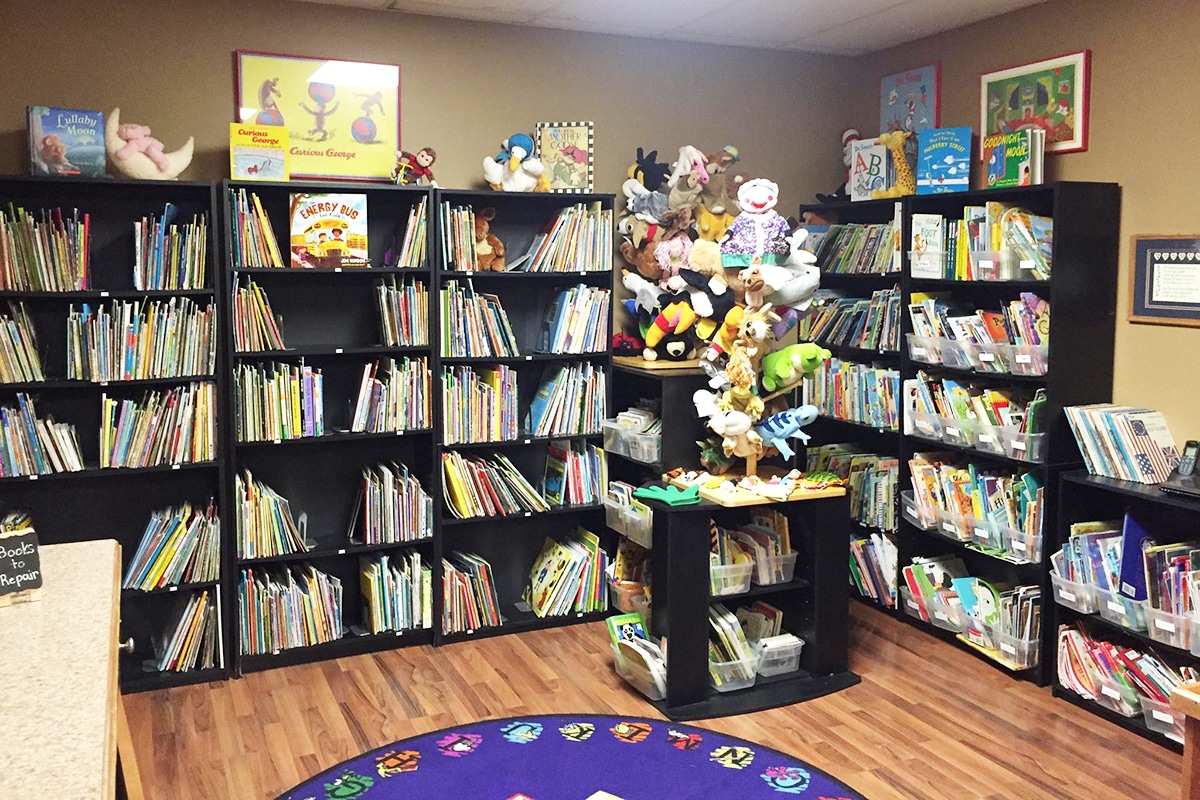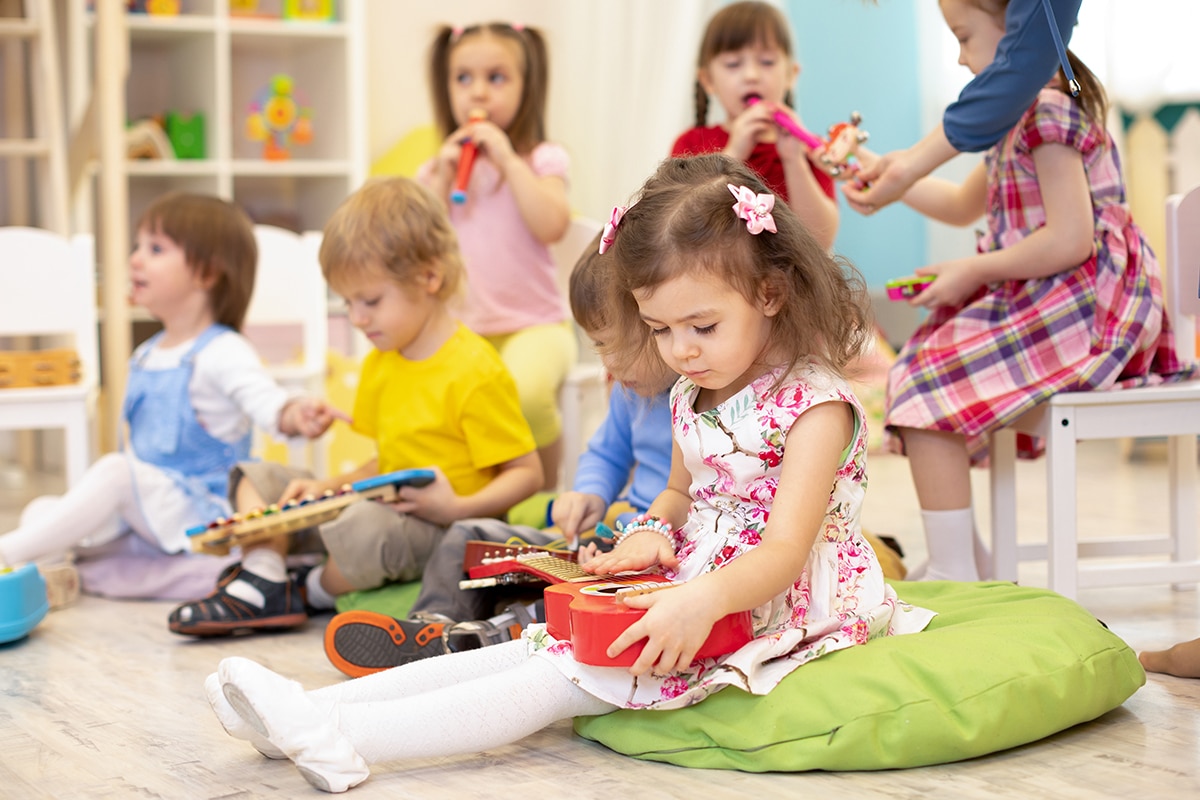 Academics Help Your Child Tackle Kindergarten Life
A highly structured academic setting prepares your child not just for kindergarten, but also to shine. Arts, crafts, music, and movement enhance your little learner's cognitive and social-emotional development to help them have a successful Kindergarten start.
Onsite Support Enhances Healthy Social-Emotional Development
Through Conscious Discipline® by Dr.Becky Bailey, your child feels safe and connected and learns to problem solve. An onsite program director promotes social-emotional learning and mental health in a loving, family-like environment.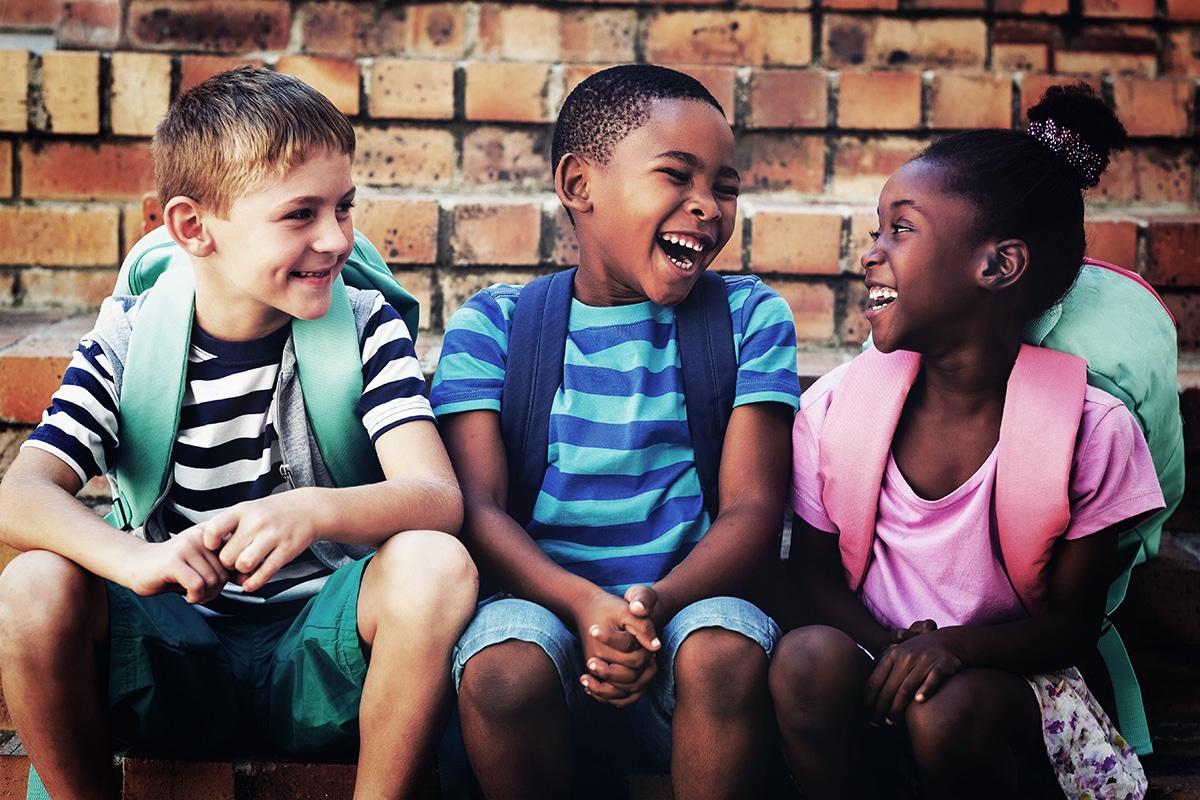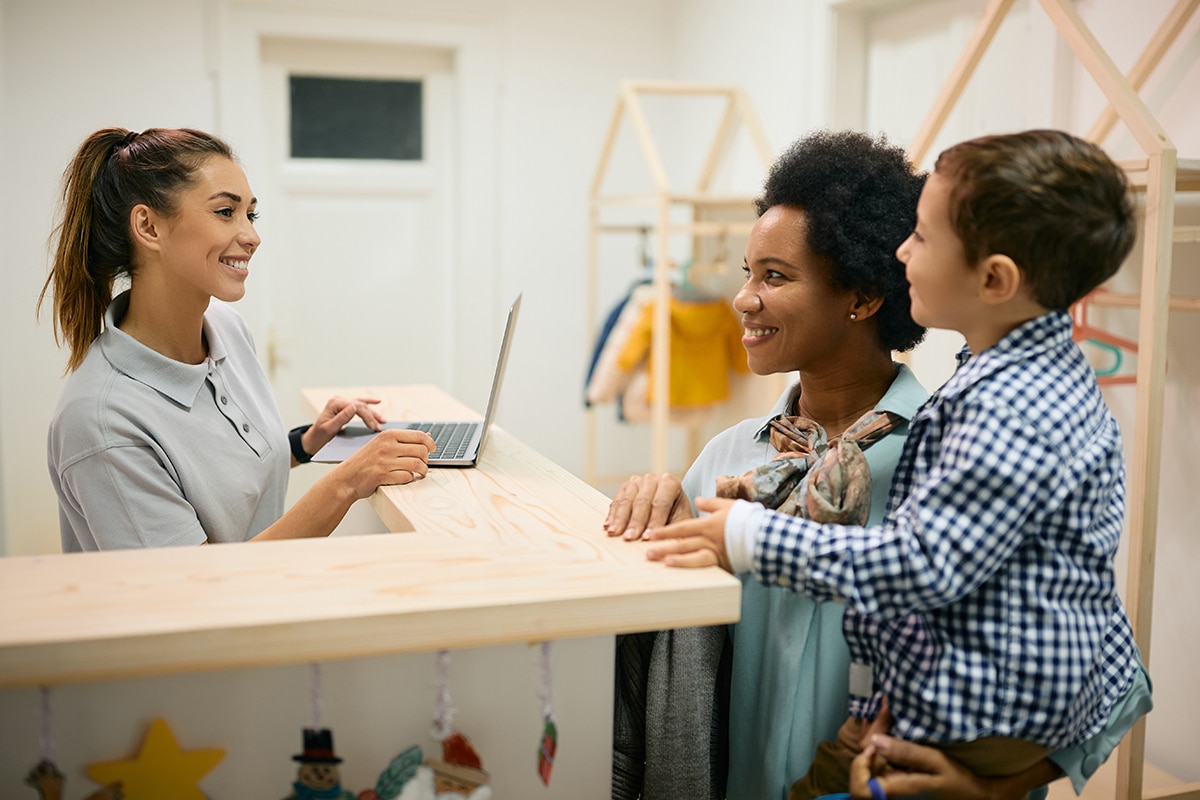 Fun Activities & Communication Enhance Parental Involvement
School activities like Fall Fest, Family Fun Night, Family Literacy Night, and Carnival encourage parents to remain actively involved in their children's learning community. Daily conversations through the Tadpoles© app make it easy to stay connected to the classroom.
Special Activities Boost Learning At No Extra Cost
Yoga, music, art, and Spanish, included in your tuition, engage and encourage your child's physical development, creativity, and cognitive development. Through these all-inclusive activities, your child learns essential skills like concentration and persistence to help them thrive in Kindergarten.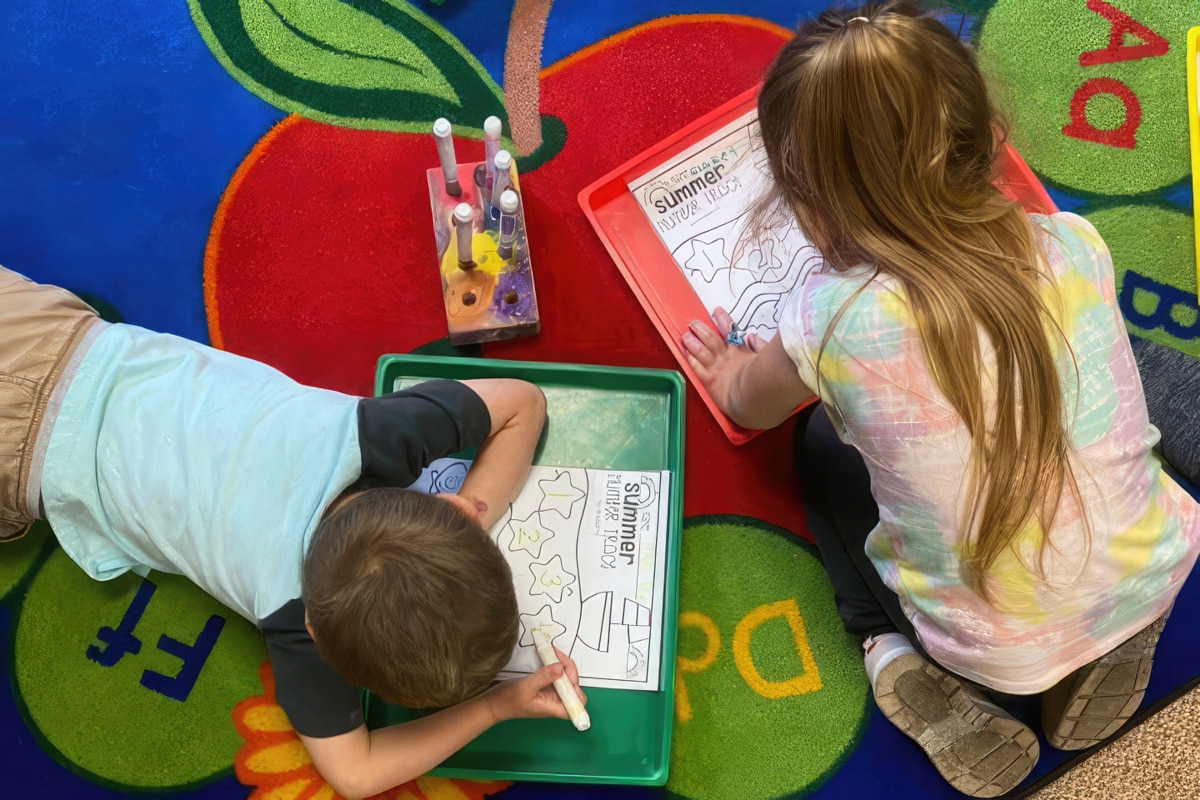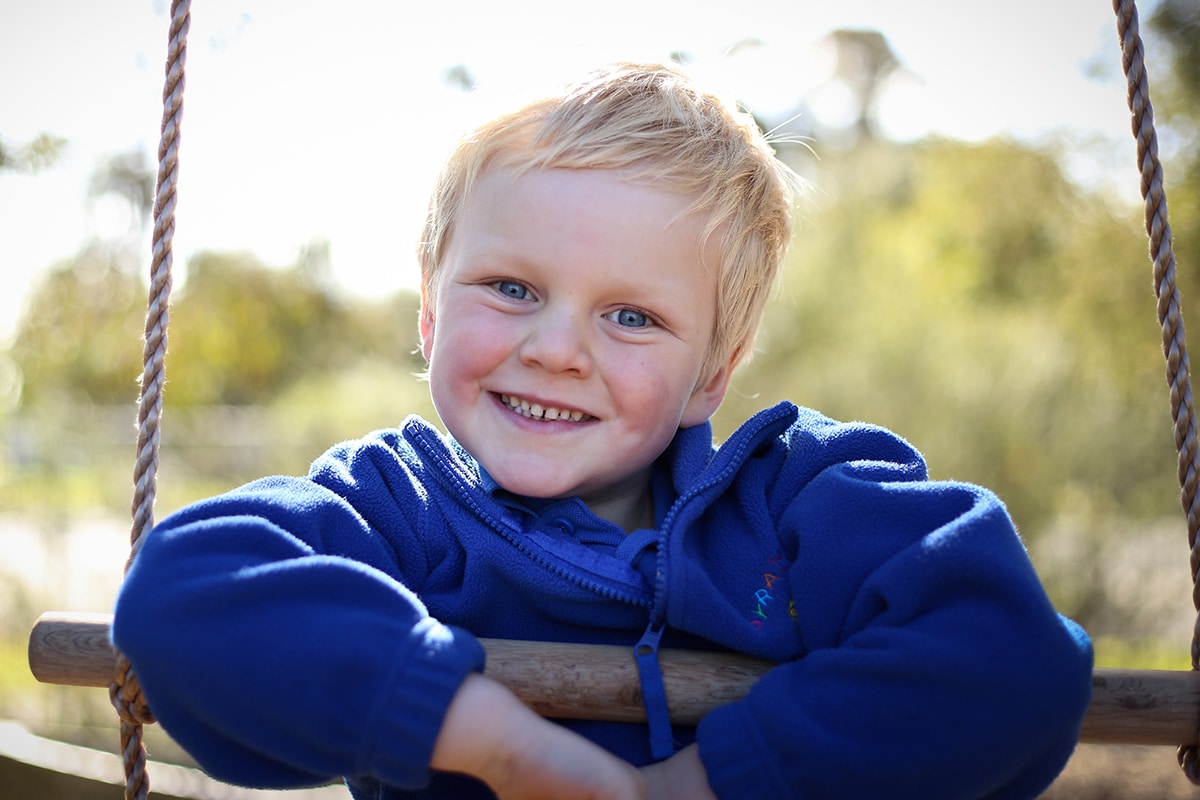 Large Yard & Playground Offer Epic Daily Adventures
A large yard and playground provide plenty of space for your little learner to explore freely. Play structures allow them to safely climb, promoting their physical development. Age-separated areas encourage your child to play without worrying about bumping into younger children.
Play Inside The Clubhouse Encourages Motor Skills
The Clubhouse, a gross motor skills room, encourages your preschooler to continue exploring even on days when they can't go outside. Classroom learning centers and a library enhance discovery and learning while playing indoors.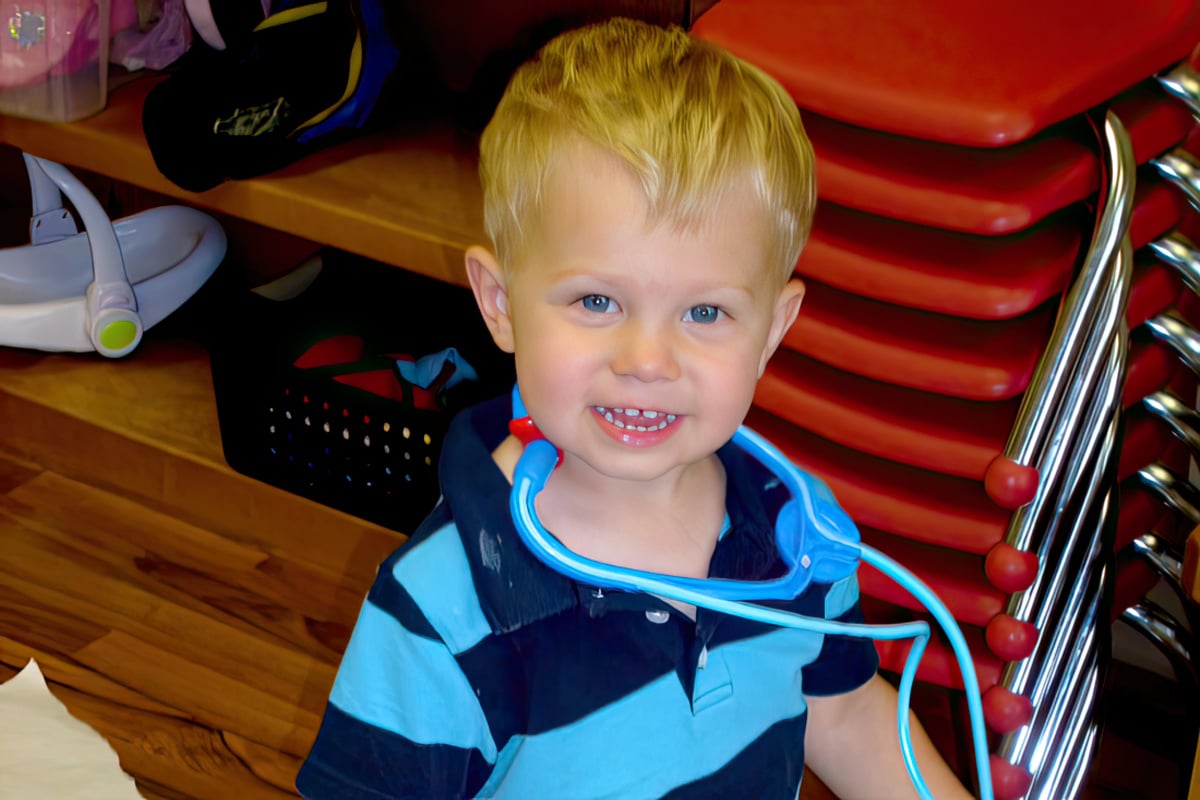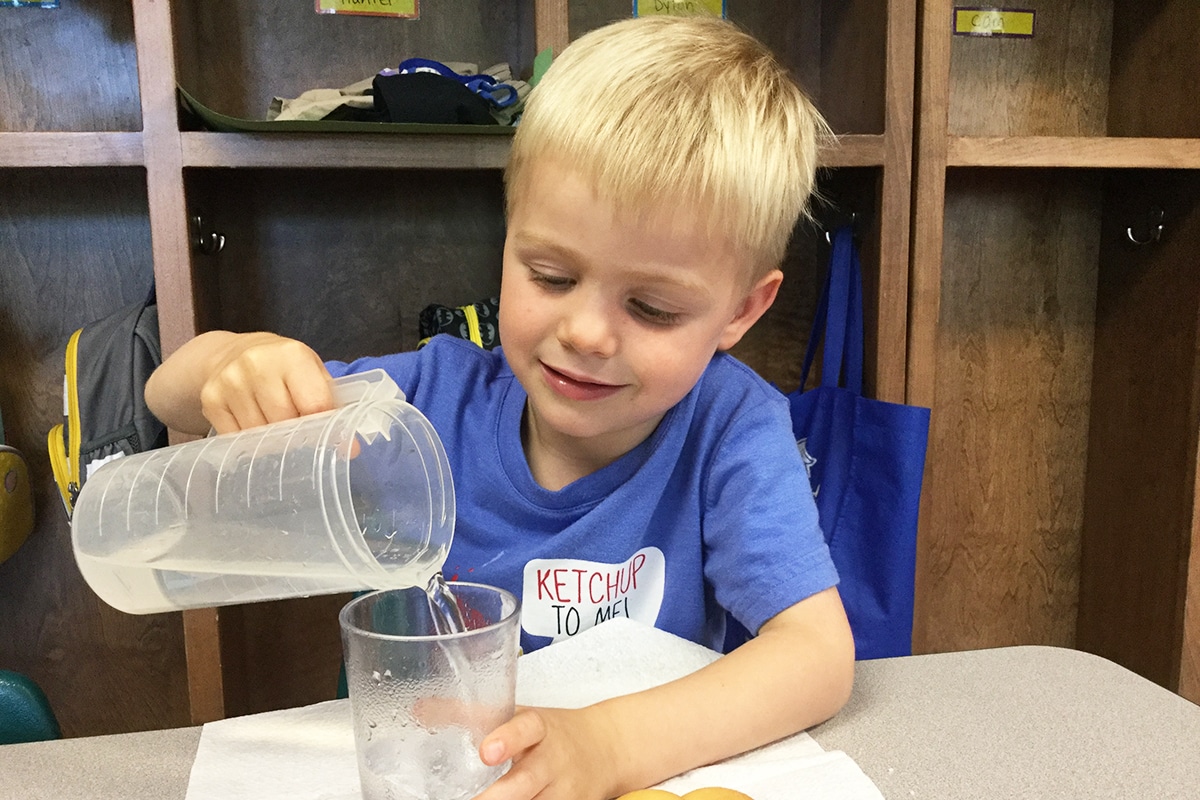 Tuition Includes Healthy Meals Your Child Enjoys
Never worry about your child's allergies or sensitivities during mealtime at school. Tuition includes healthy breakfast, lunch, and snacks catered to each child's needs, cooked onsite in a nut-free/peanut-free environment.
Save $60/Month When You Enroll More Than One Child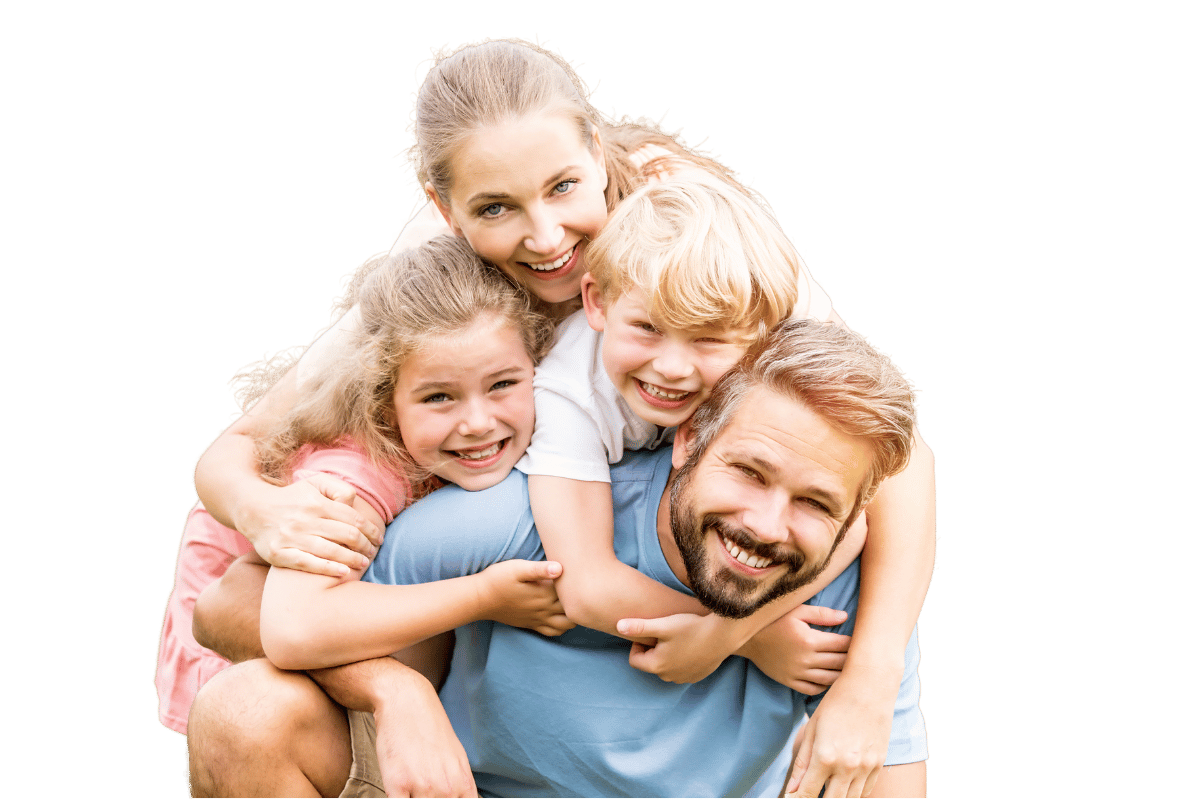 We are open Monday – Thursday, 7:00 a.m. to 5:45 p.m., and Friday, 7:00 a.m. to 5:30 p.m.
We know that your child's safety and security are of the utmost importance to you. We feel the same way. We use restricted access entrances and internal security cameras to protect your child, and they are always with CPR-certified teachers and staff. Sturdy fences safeguard them when they're playing outdoors.
Staff clean and sanitize surfaces and spaces in classrooms and common areas as needed, and dedicated housekeeping aides clean from 3:30 – 6:00 p.m. daily. Disinfecting foggers zap germs on hard-to-clean surfaces, and a professional cleaning crew does a monthly deep clean to help everything stay spotless and safe for your child's health.
Hear What Parents Have To Say...
""The Staff is extremely friendly and well prepared!!"
Our girls loved going to Little Learners! The teachers are so caring and patient, and the administration goes above and beyond to make sure the children are well cared for and have a positive experience of their days at Little Learners!
- Kyle Johnson
"We would highly recommend this school!!"
Our three-year-old son has been attending this school for several months. He loves the school and making new friends. He's been learning a lot and enjoys social interaction. We like the secured doors, daily schedule with email updates, and fingerprint check-in and out.
- Jeff Sheppard
"We have absolutely loved Little Learners for our toddler!!"
Every teacher and staff member has been so kind and nurturing to our son, and it shows because he loves them! As parents, we also like his teacher and the staff.It's always a good feeling when your kid is just as happy when you drop off and pick up.
- Abbey Cole Ambrose
"We thank God every day for this amazing program!!"
We can't say enough about Little Learners. We have been to multiple childcare centers and would tour and trial and just did not feel comfortable with the quality. From day one, LL has exceeded our expectations and goes over and beyond for every single
child within its school.
- Liza Steinkirchner
"This daycare is amazing place! Very clean with great staff!!"
Little Learners is absolutely the best place for children. The Tadpole notes are much appreciated, and the curriculum and social skills they teach are top-notch! You will not be disappointed if you bring your kiddos here! The staff is truly wonderful.
- Trista Noelle
Make
Memories
& Mark Milestones
With Little Learners Today