Our Team is Here To Guide Your Child Towards Success, Health, & Most of All, Happiness


Our Team is Here To Guide Your Child Towards Success, Health, & Most of All, Happiness
Our Team is Here To Guide Your Child Towards Success, Health, & Most of All, Happiness
Preschool & Child Care Center Serving Olathe, KS

A Mission To Give Your Child A Solid Foundation
We give your child a solid foundation where they can develop physically, emotionally, socially, and cognitively in a safe, nurturing, and exciting environment. Professional, positive, and loving staff are passionate about the care and education of young children.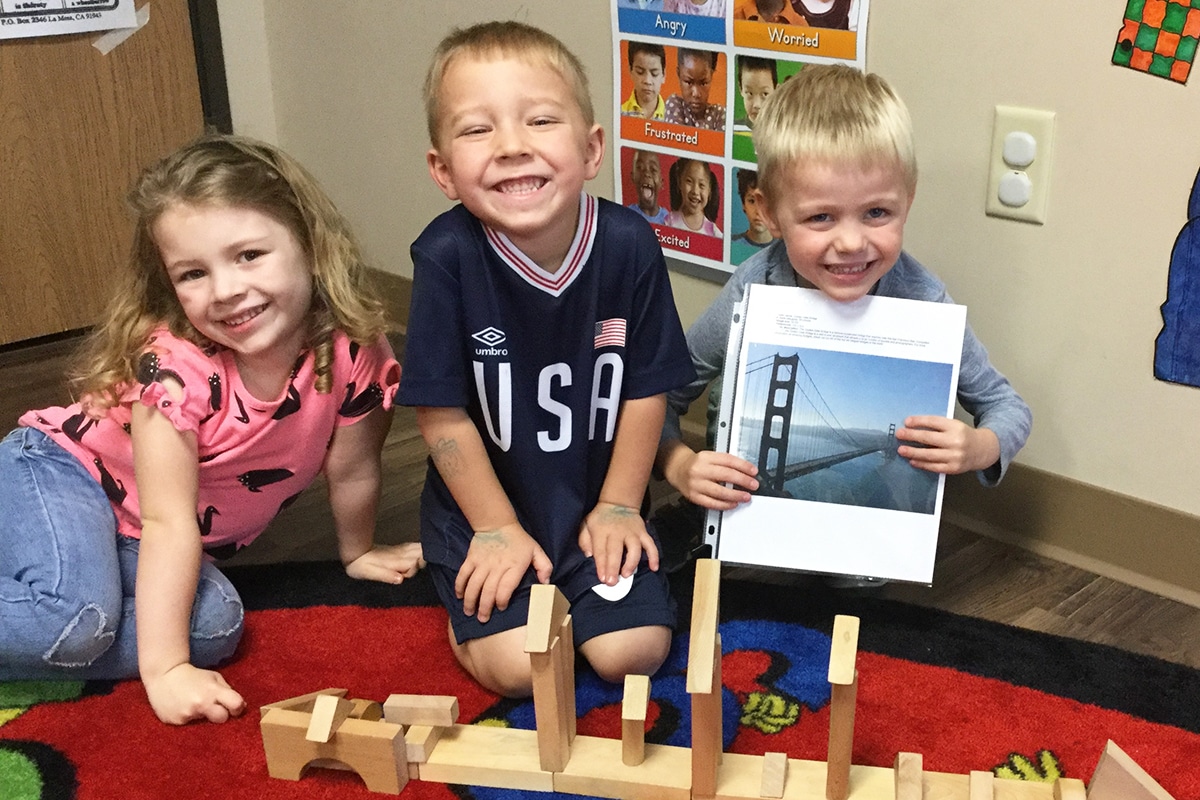 Through Personal Accountability, We Will Provide Uncompromising Quality In The Care & Education Of Every Little Learner.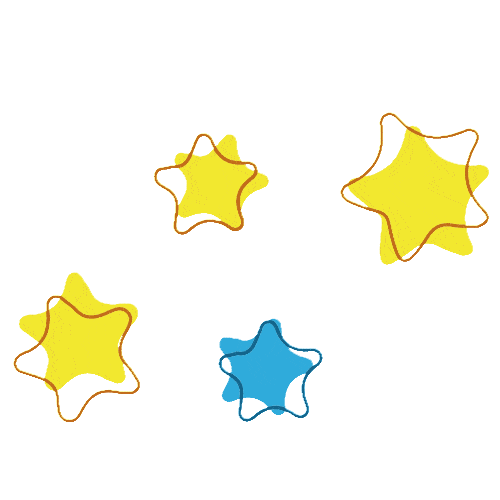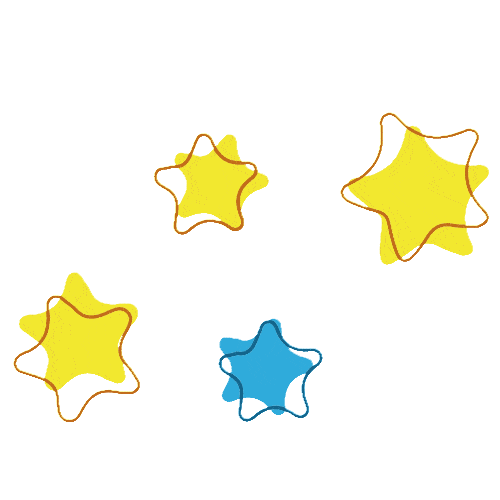 Core Values That Promise The Very Best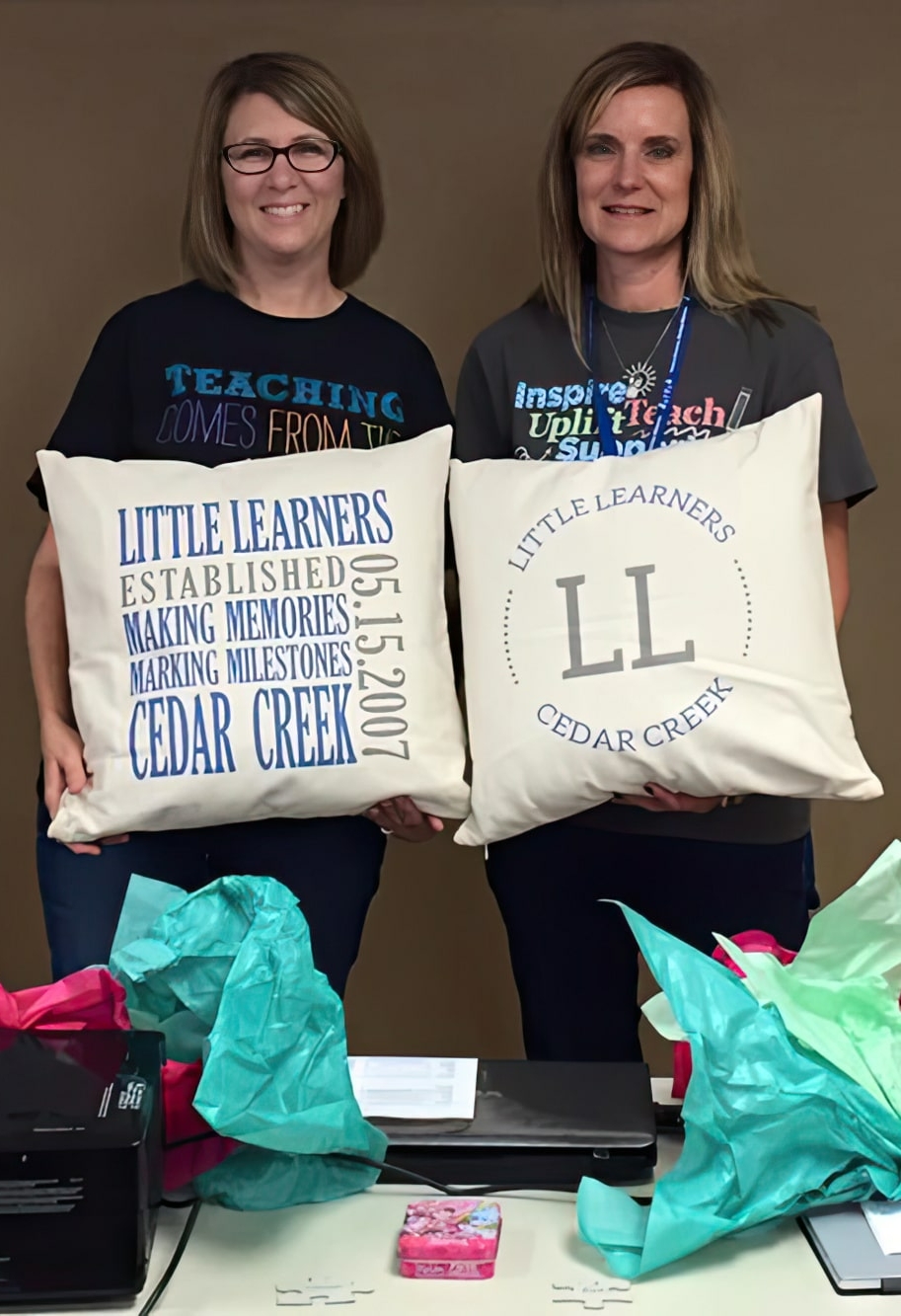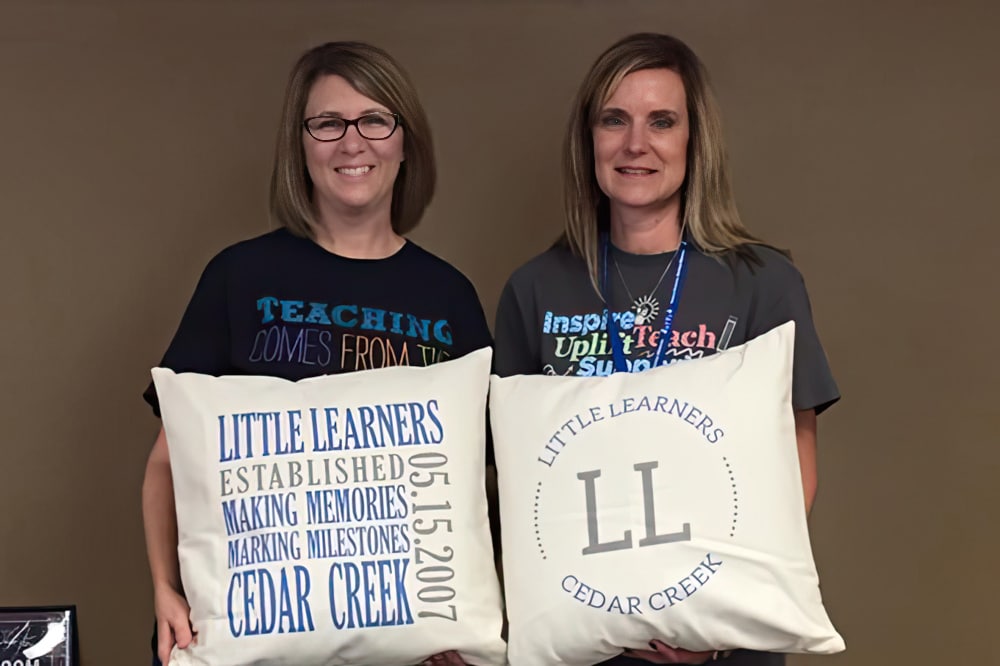 Loving Owners With Over 52 Years Of Combined Experience
Owners Christi and Kim founded Little Learners in 2007 with the vision to help every little learner not just be ready for kindergarten but ready to shine. Let's get to know Christi and Kim a little more:
Christi serves as our Executive Director and has been teaching for 24 years. She has worked with preschool children and school-age children through fifth grade. Christi graduated from the University of Missouri in 1998. She also holds a master's degree in Teaching and Leadership and a Reading Specialist Certification. Christi also received her National Board Certification in 2006.
Kim serves as our Executive Operating Director and has taught preschool through fifth grade for 28 years. She graduated from the University of Kansas in 1993 and completed the teacher certification program in 1994. Kim has a master's degree in Curriculum and Instruction and received her Reading Specialist Certification from KU in 2000.
"At Little Learners, your child will explore, create, & imagine while developing academically, socially, emotionally, and physically. "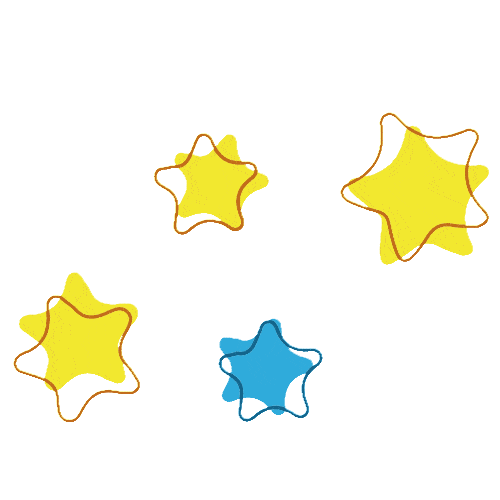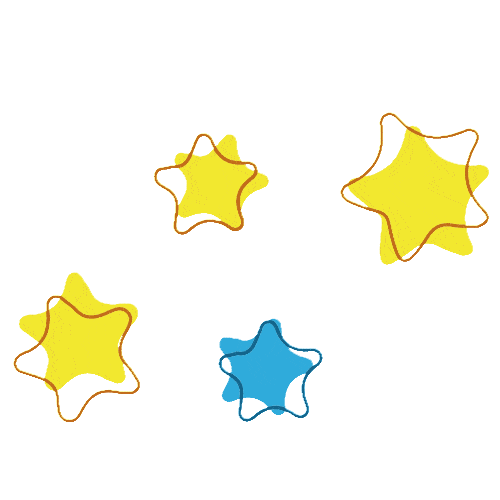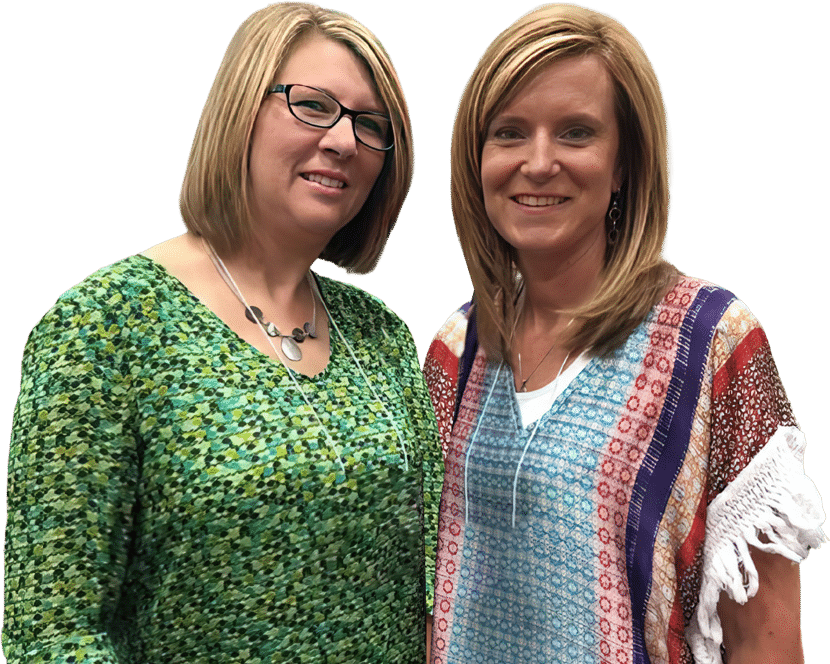 Our Core Beliefs Shape Everything We Do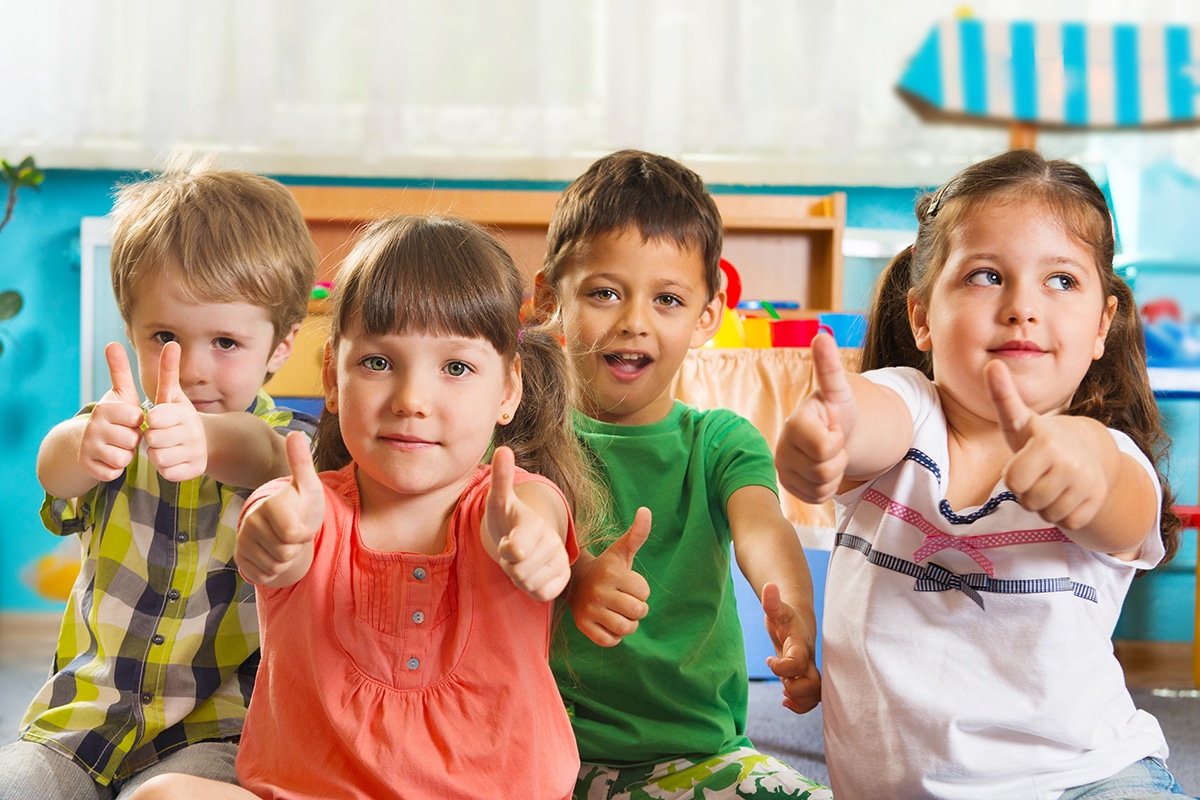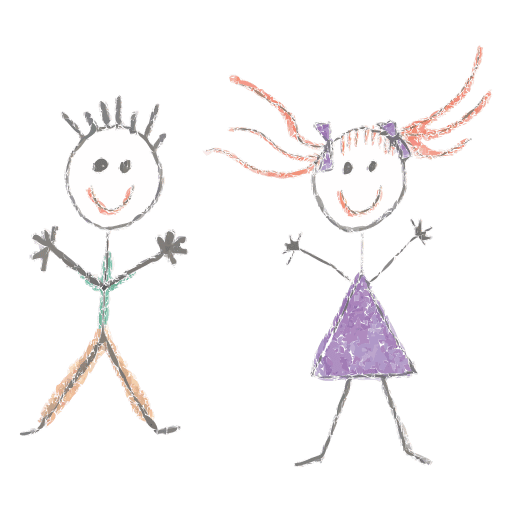 Going Above & Beyond For Local Communities
Little Learners promotes regular charitable challenges to support the needs of families in our local communities, such as Happy Bottoms diaper drives, Harvester's food donations, and local children's hospital charities.
A Play-Based Curriculum Builds A Love Of Learning
Did you know that children learn best through play? A literacy- and play-based curriculum helps your child develop and master critical cognitive, physical, and emotional skills early in life. Through fun, engaging activities, every little learner becomes Ready for Tomorrow©.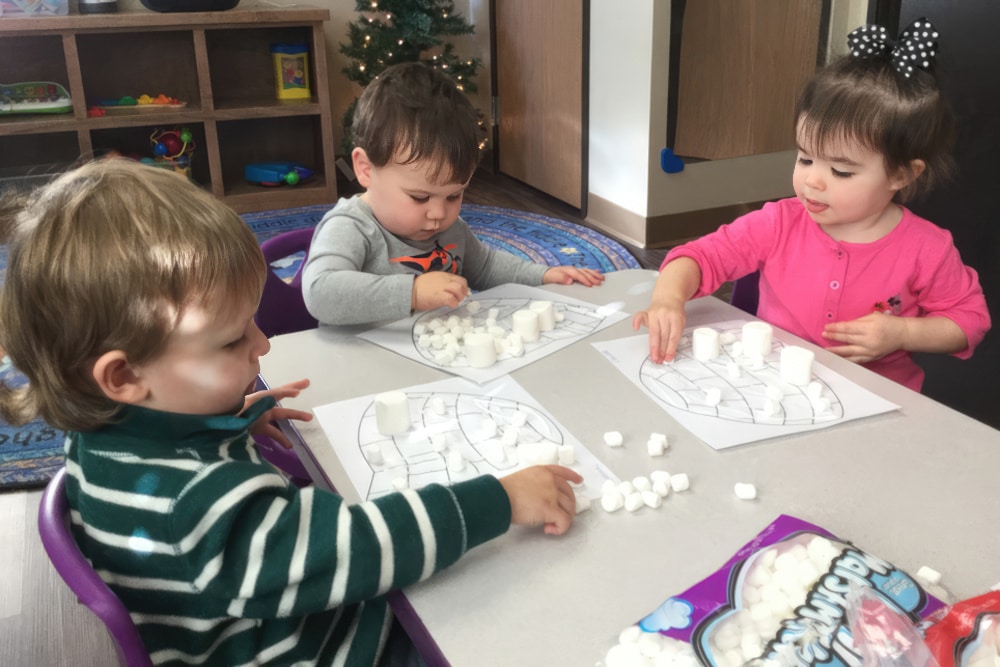 Make
Memories
& Mark Milestones
With Little Learners Today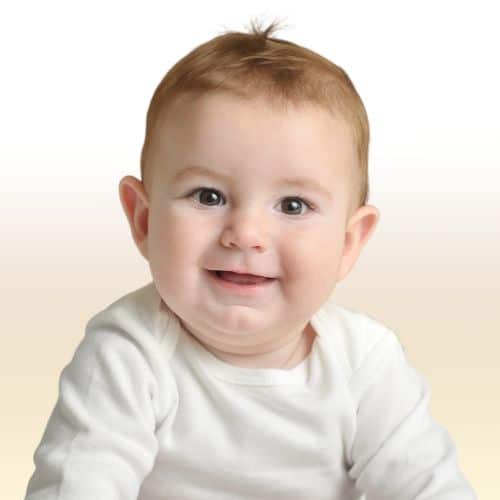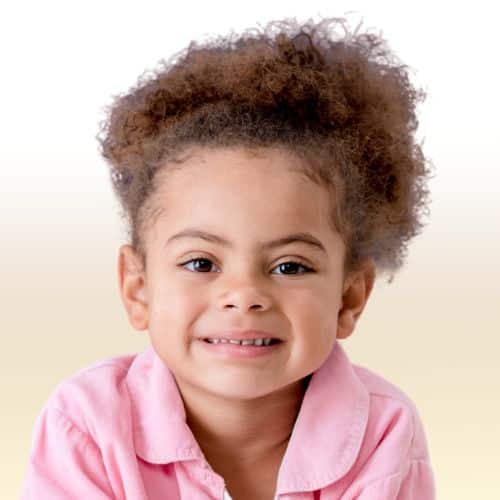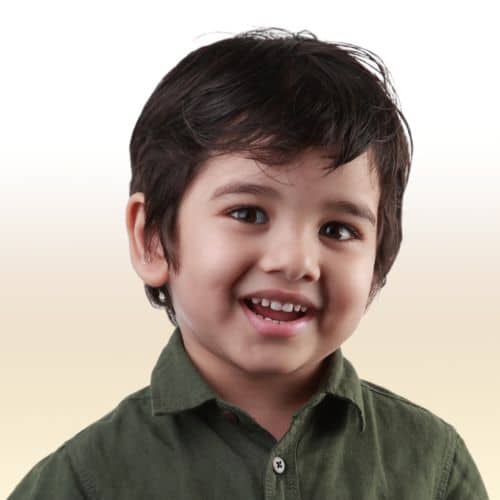 Transitional Preschool
2.5 - 4 years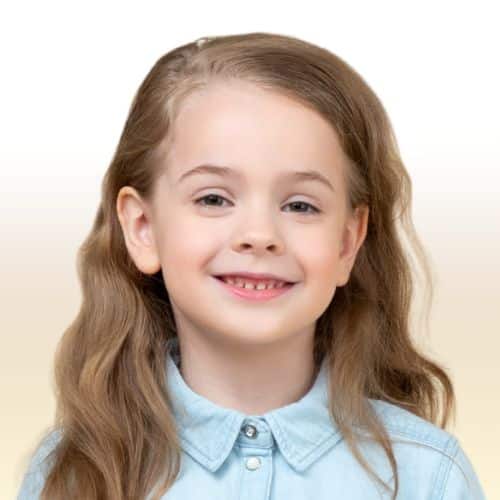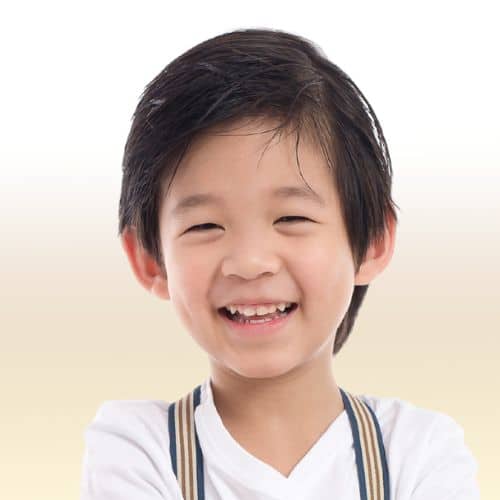 Super Kindergarten
Rising 1st-Graders