Where They Play & Grow With Loving
Teachers In Calm, Comfortable Surroundings


Where They Play & Grow With Loving
Teachers In Calm, Comfortable Surroundings
Where They Play & Grow With Loving Teachers In Calm, Comfortable Surroundings
Preschool & Child Care Center Serving Olathe, KS

Conveniently Located Off K-10 Hwy In The Beautiful Cedar Creek Neighborhood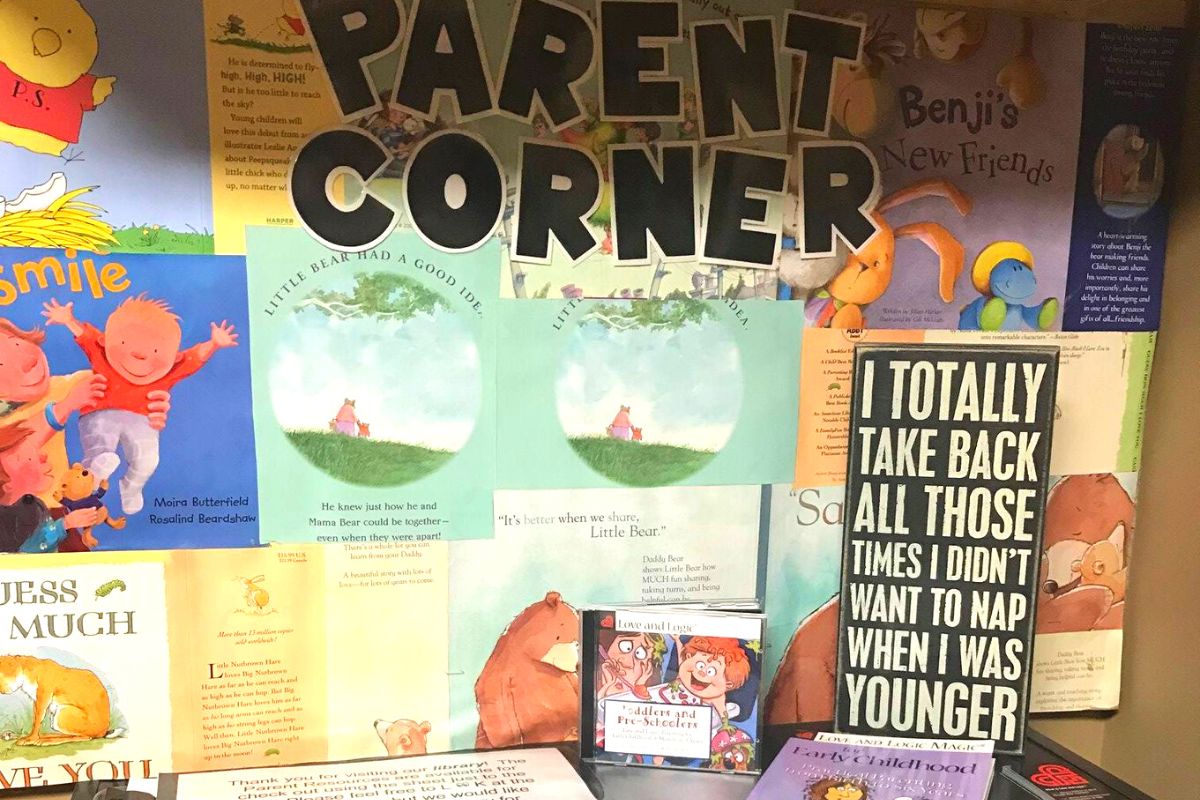 A Campus That Your Whole Family Loves
Your child enjoys exceptional amenities for play and learning, but you love the safe, generous setback, abundant onsite parking, and the resources available in the parent library and parenting seminars on the topics that matter to you.
A Neighborhood For Both Easy Commutes & Peaceful Learning
Proximity to K-10 Hwy and the junction of W. Valley Pkwy and Cedar Creek Pkwy means easy access for you, while this quiet spot in the Cedar Creek neighborhood allows your child to learn in calm natural surroundings.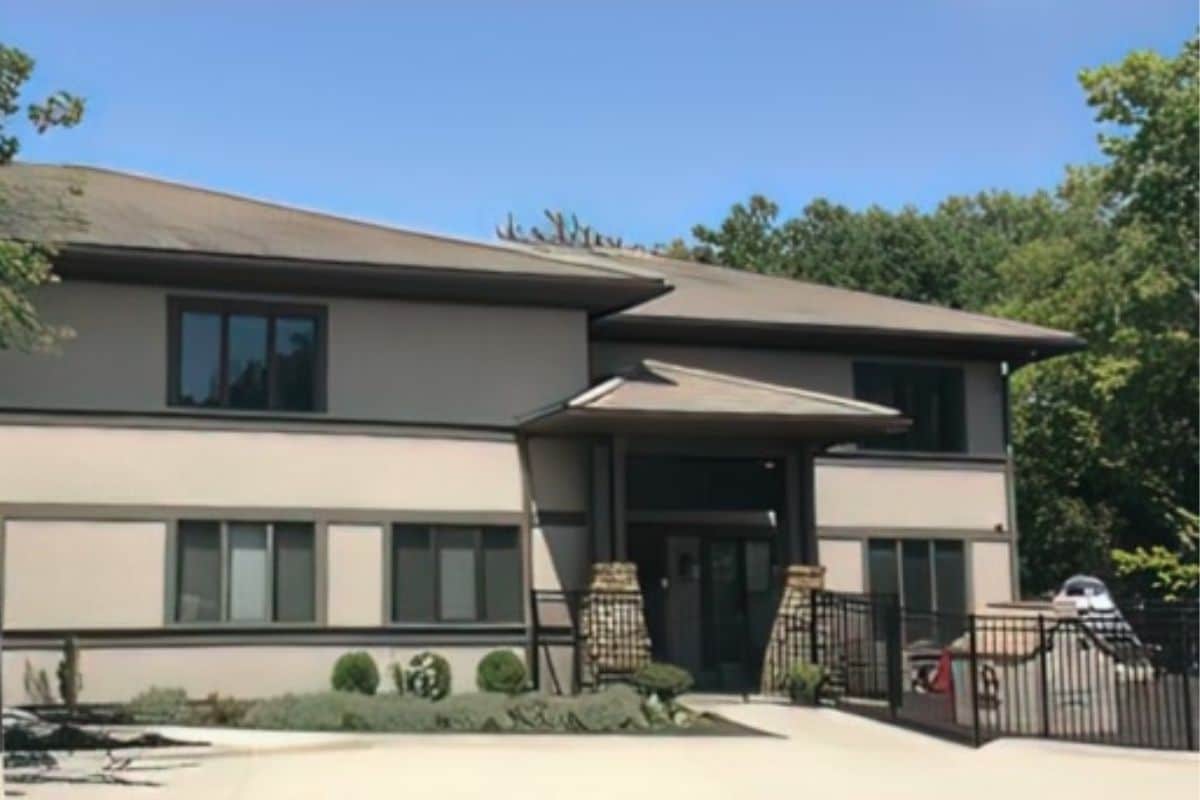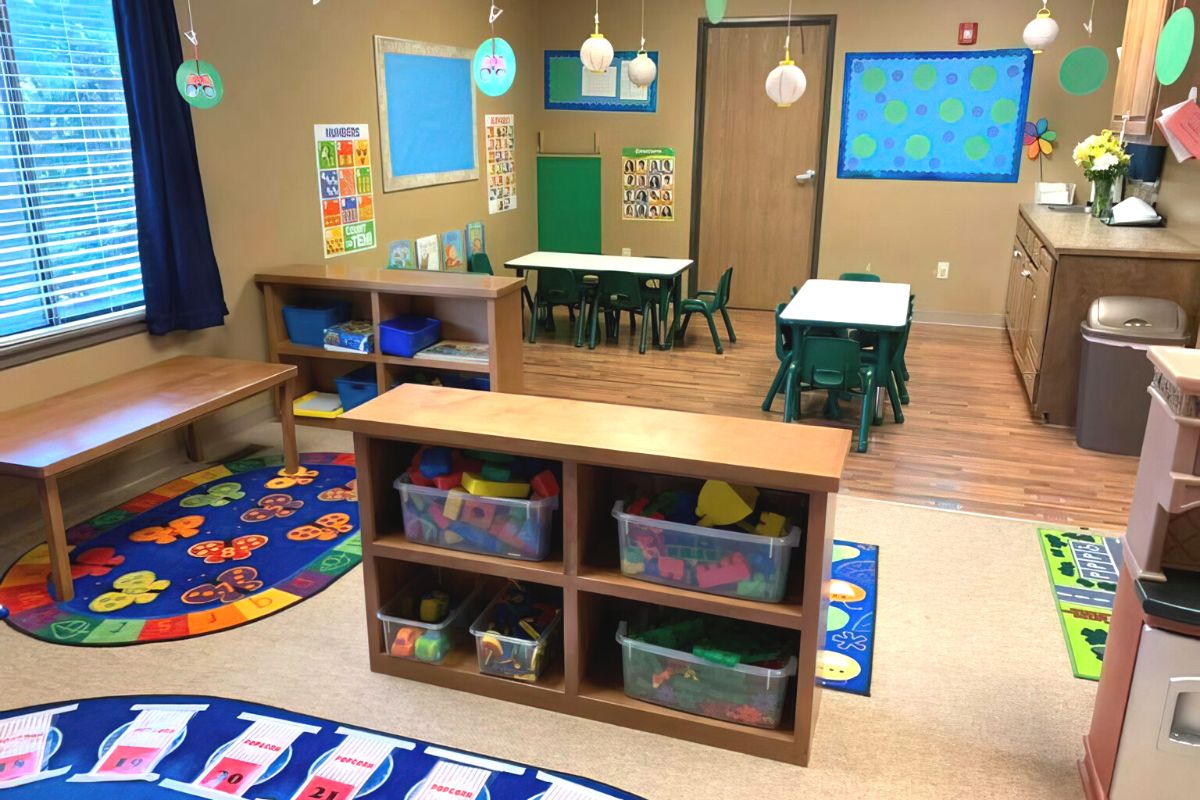 Well-Stocked Classrooms Where Your Child Thrives
Learning centers, age-level materials and toys, kid-friendly furnishings, and neutral color schemes help your child feel comfortable, loved, and at home while they play, learn, and grow. They love the classroom environments designed to meet their every need. 
Large Shady Playgrounds Where Imagination Soars
Your child unleashes their imagination and develops crucial muscles and motor skills on large playgrounds surrounded by native shade trees. They have plenty of room to play and grow as they run, climb, and romp with friends.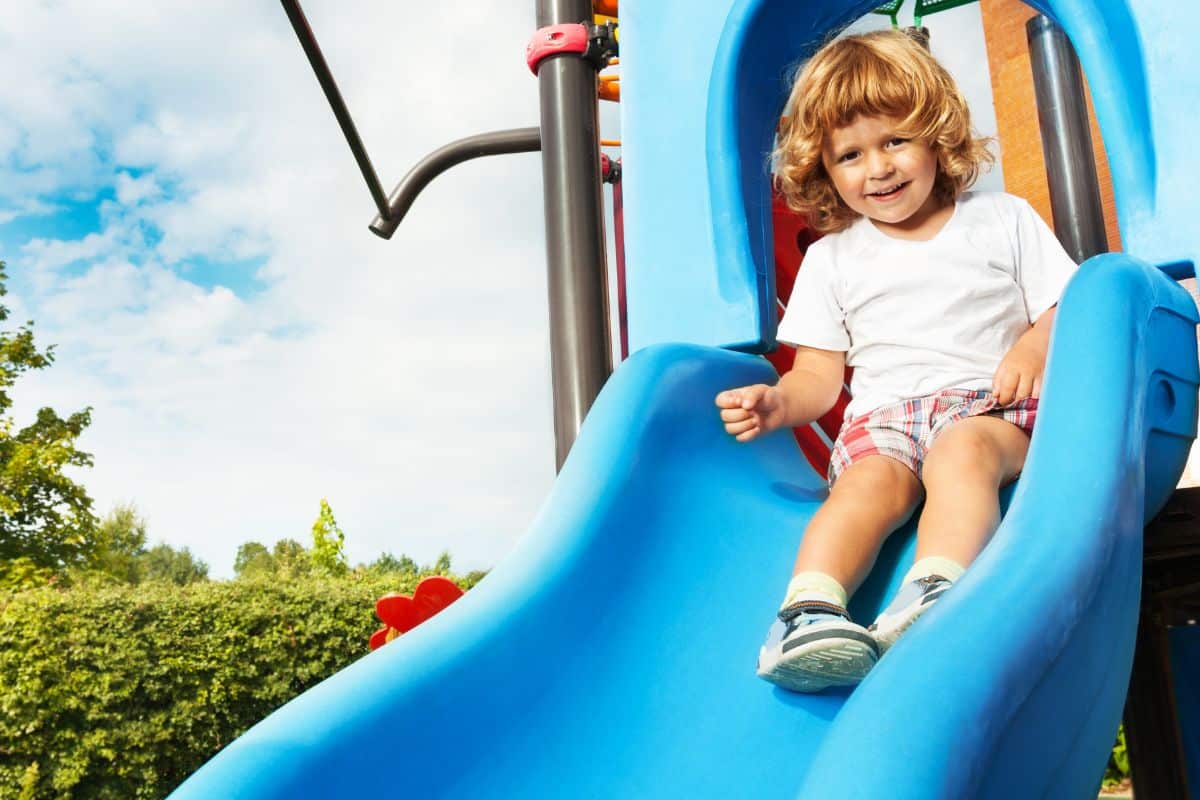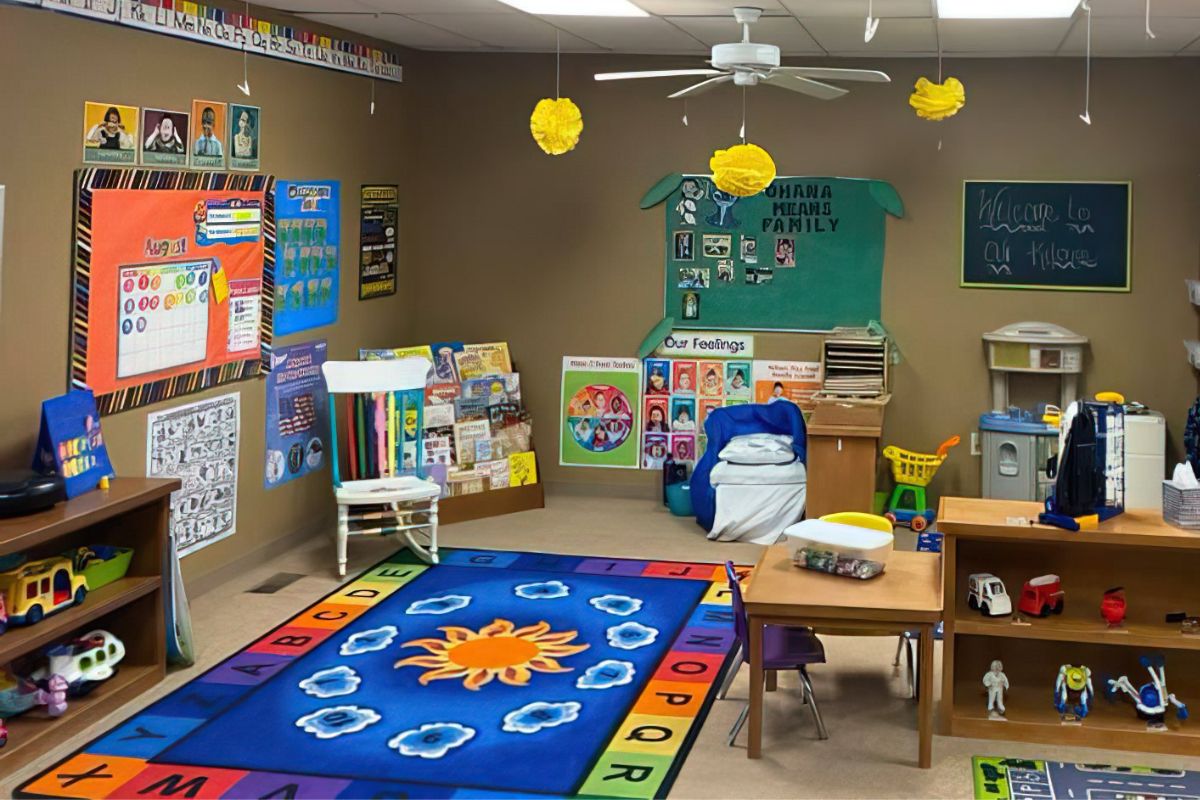 Awesome Common Areas For Even More Learning & Play
Whether your child is a runner or a reader, they enjoy the fully-stocked library, indoor gross motor room, and play structures. They get out of the classroom and into fantastic common areas that enhance their learning experience. 
Trustworthy Safety Measures That Give You Peace Of Mind
Put your trust in proven security measures like restricted access entrances, internal-use cameras, fenced play areas, and attentive, CPR-certified staff. Rest assured that your child's safety is a top priority.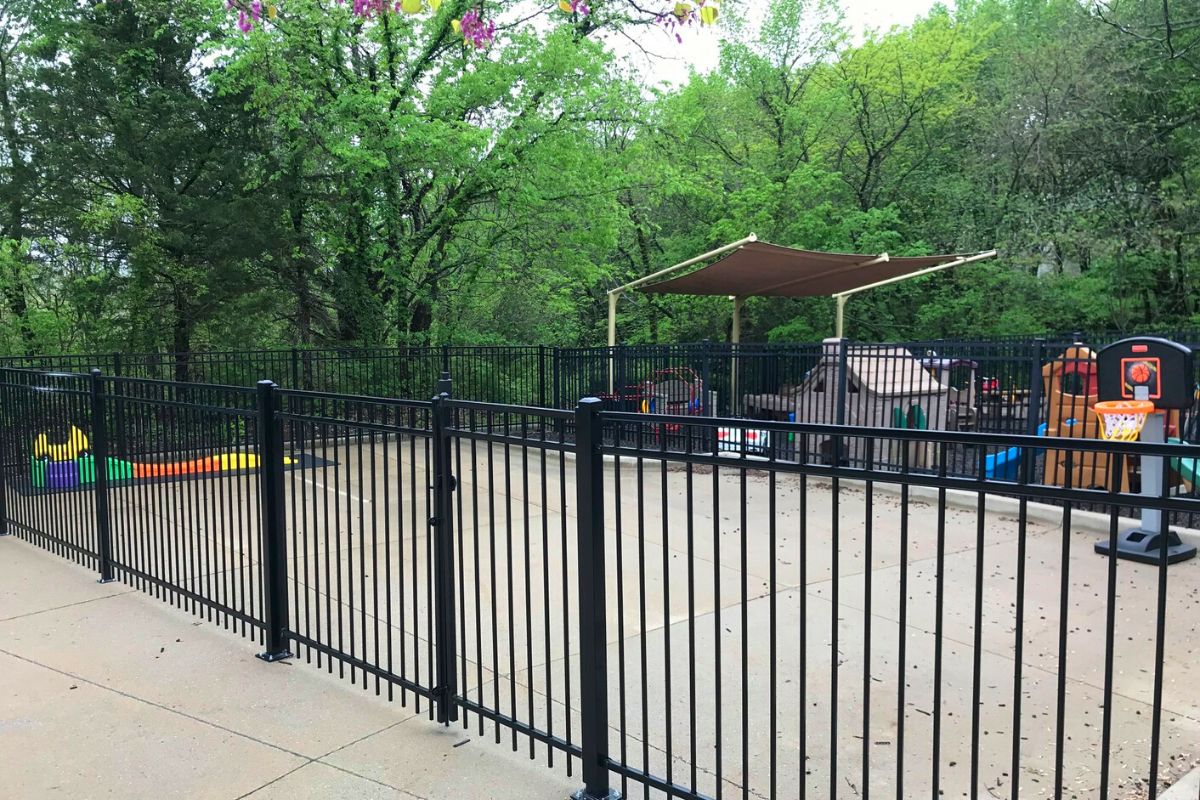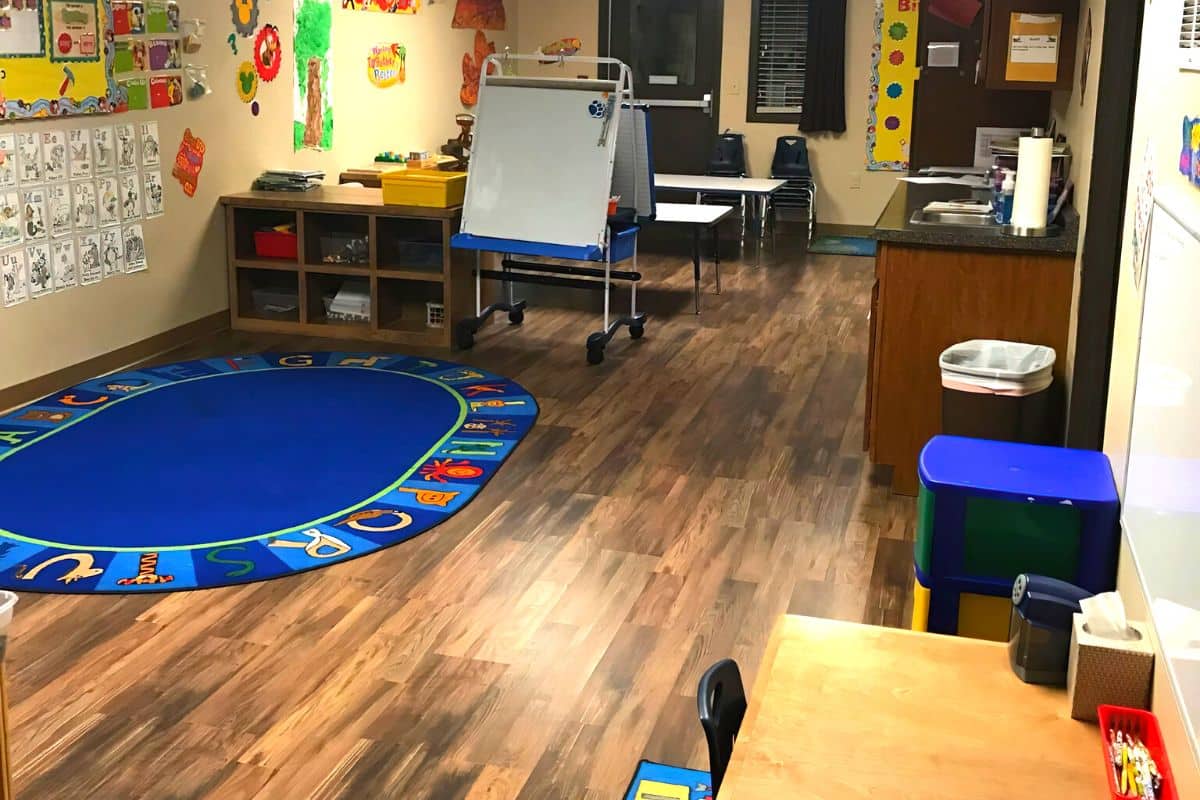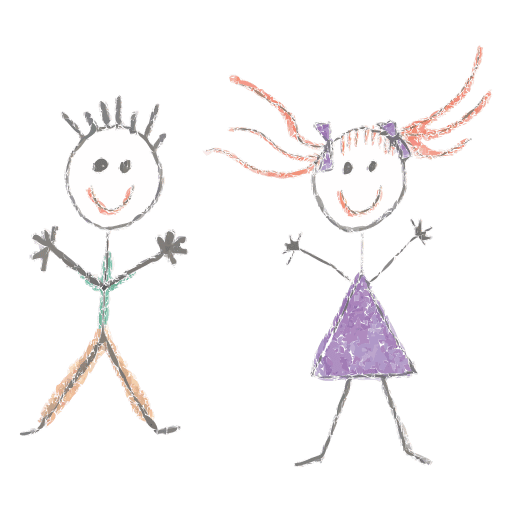 Sparkling Clean Thanks To Dedicated Housekeeping
Strict cleaning measures and a dedicated housekeeping crew keep your little one's classrooms and common areas spotless and germ-free with daily sanitization, including foggers that reach hard-to-clean areas. A professional deep clean once a month further safeguards your child's health.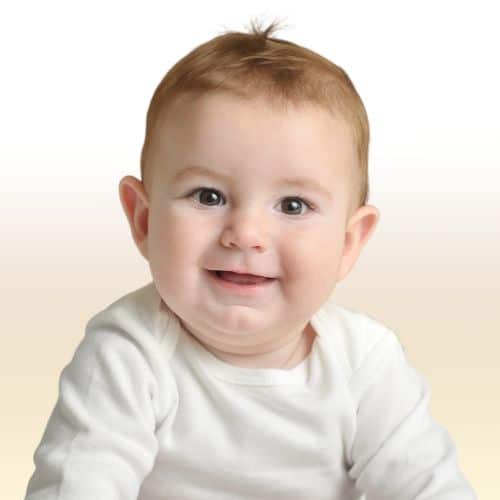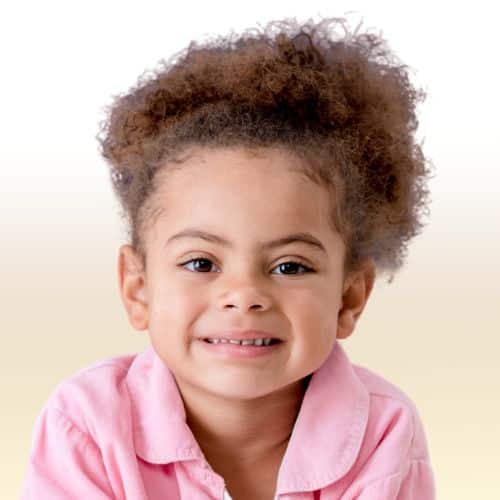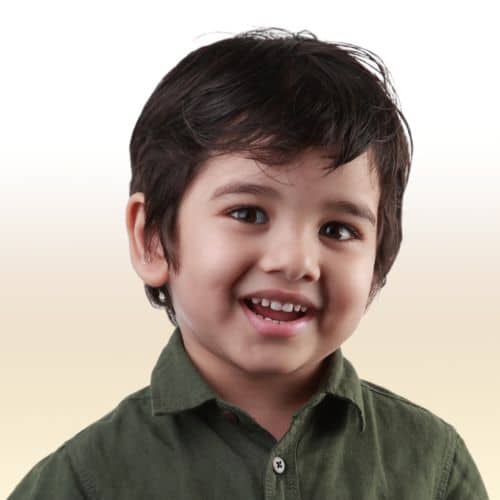 Transitional Preschool
2.5 - 4 years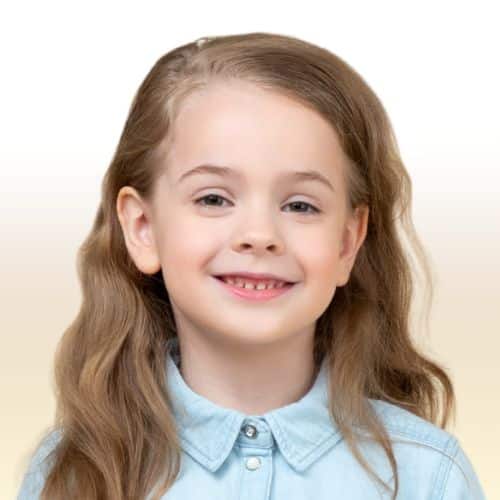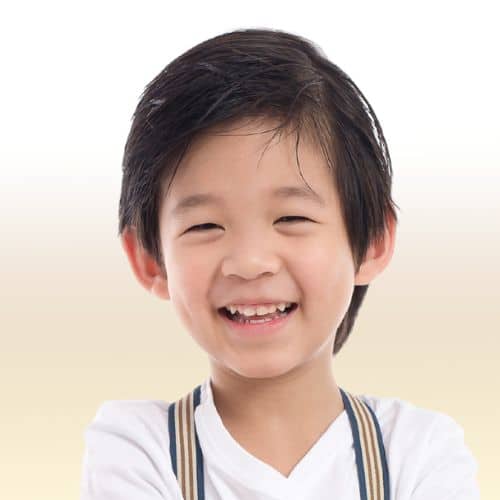 Super Kindergarten
Rising 1st-Graders
Make
Memories
& Mark Milestones
With Little Learners Today